Essential Summer Travel Tips:
Rolling your clothes when you're packing for a trip always gives you the most room in your suitcase, and is definitely the most efficient way to pack!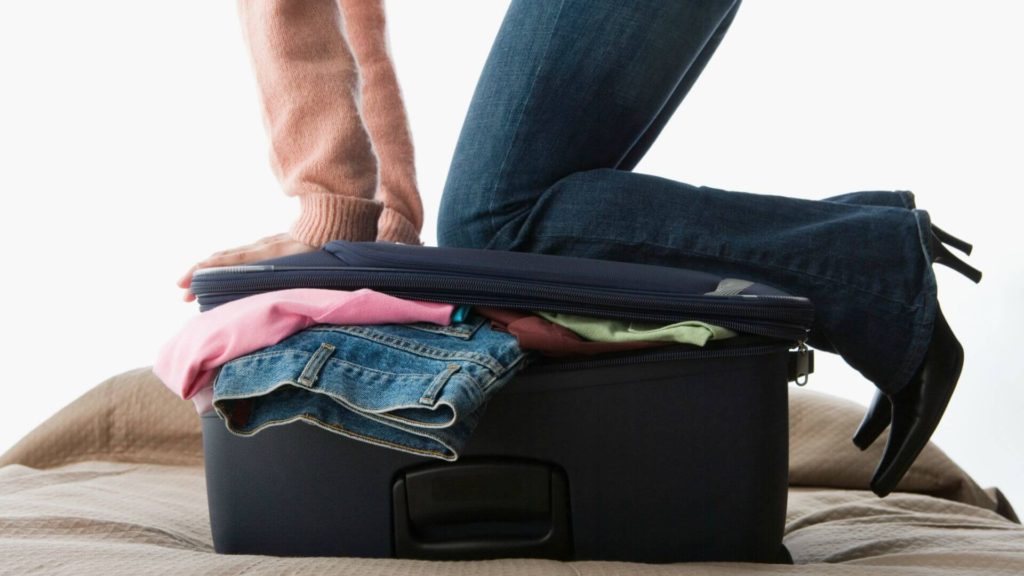 Packing light - especially for summer, is so important. It makes a huge difference in your overall sense of organization and keeps you at ease during your trip. This way, you aren't worrying about what you're going to wear because you took only your best options!
Staple vacation items:
bathing suit & cover-up
sunhat/cap
jean shorts/comfy shorts
t-shirt
a couple fancier outfits for nights out
sundress/romper/skirt
Another way to keep yourself organized and extremely efficient!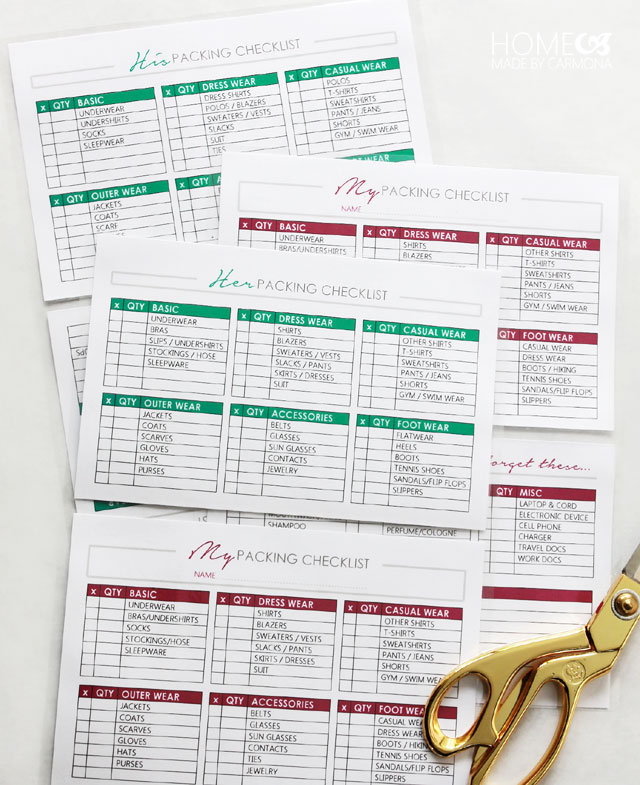 The key to organization and de-stressing during the packing period before your vacation!
Reusing items will make your trip and packing process simpler and way more efficient!
Prep & Organize Toiletries By Category
Airport: The airport can be a pain sometimes — getting through security without a problem doesn't always happen because everything has to be in a certain container, and sometimes we forget everything! Be prepared for your trip by packing all your liquid items in 3.4 ounce bottles and have them separated in accessible, clear bags to take out at the airport.

You should also separate like items that will stay together most of your trip! You can divide up makeup, hair products, and other toiletry needs all into separate organizers so you can stay hassle-free on your trip. All fun and no worry, searching or confusion — you'll be ready for anything!
Your budget is extremely important to keep up with on vacation, especially if you have a required budget cap. If you don't specifically have a certain amount of money you can spend up to, I still suggest to always have a budget cap. Spending-wise, this keeps you organized and in-line during your trip, so you don't end up accidentally overspending or making any other financial mistakes!